Metaloumin, a leader in manufacturing photovoltaic mountings solutions, partnered with Energeiaki Drymou IKE, in one of the most ambitious Greek photovoltaic projects of 2022.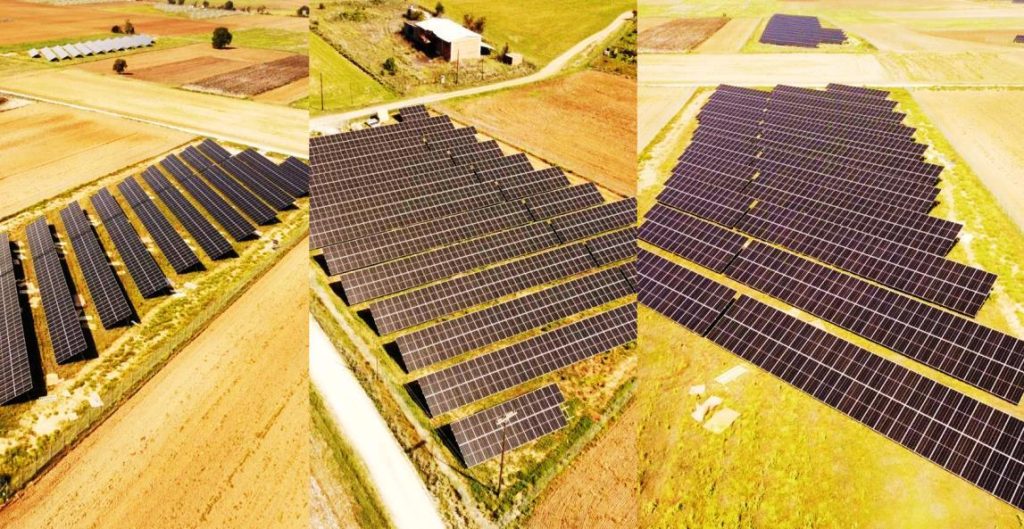 It concerned a 134 independent PV park cluster with a total capacity of 73.73MW, in the Oreokastro Municipality of Thessaloniki, tied to a private medium-voltage grid. The cluster can cover energy needs for two cities, such as the Greek cities of Serres and Kilkis, stressing the region's sustainable energy production activity.
The PV parks have already been constructed, while construction of the 20/150 kV Substation and Medium Voltage Network is being completed, with connection upcoming in October/November 2023. Cooperation between Metaloumin-Energeiaki Drymou IKE represents an important step in achieving sustainable development solutions goals, for the Greek energy sector.