Description
Metaloumin SA manufactures innovative support systems for photovoltaic collectors, for installation on flat or tiled roofs.
Marked with a) unlimited construction expansion capability (usually up to 40m), b) option to add supplemental equipment to main construction, c) specialized design in case of double-sided panels (not only taller construction, but also panel manufacturer-approved special clamps, and many other custom-made solutions based on project needs), Metaloumin support systems are fully tailored to customer requirements.
Metaloumin manufactures support systems for roofs in an optimal way, ensuring safety, stability and full coverage of the available surface. Various bracing/stabilization types are available particularly for tiled roofs and depending on project needs, systems anchored either with fixed or adjustable hooks, but also hanger bolts, are provided.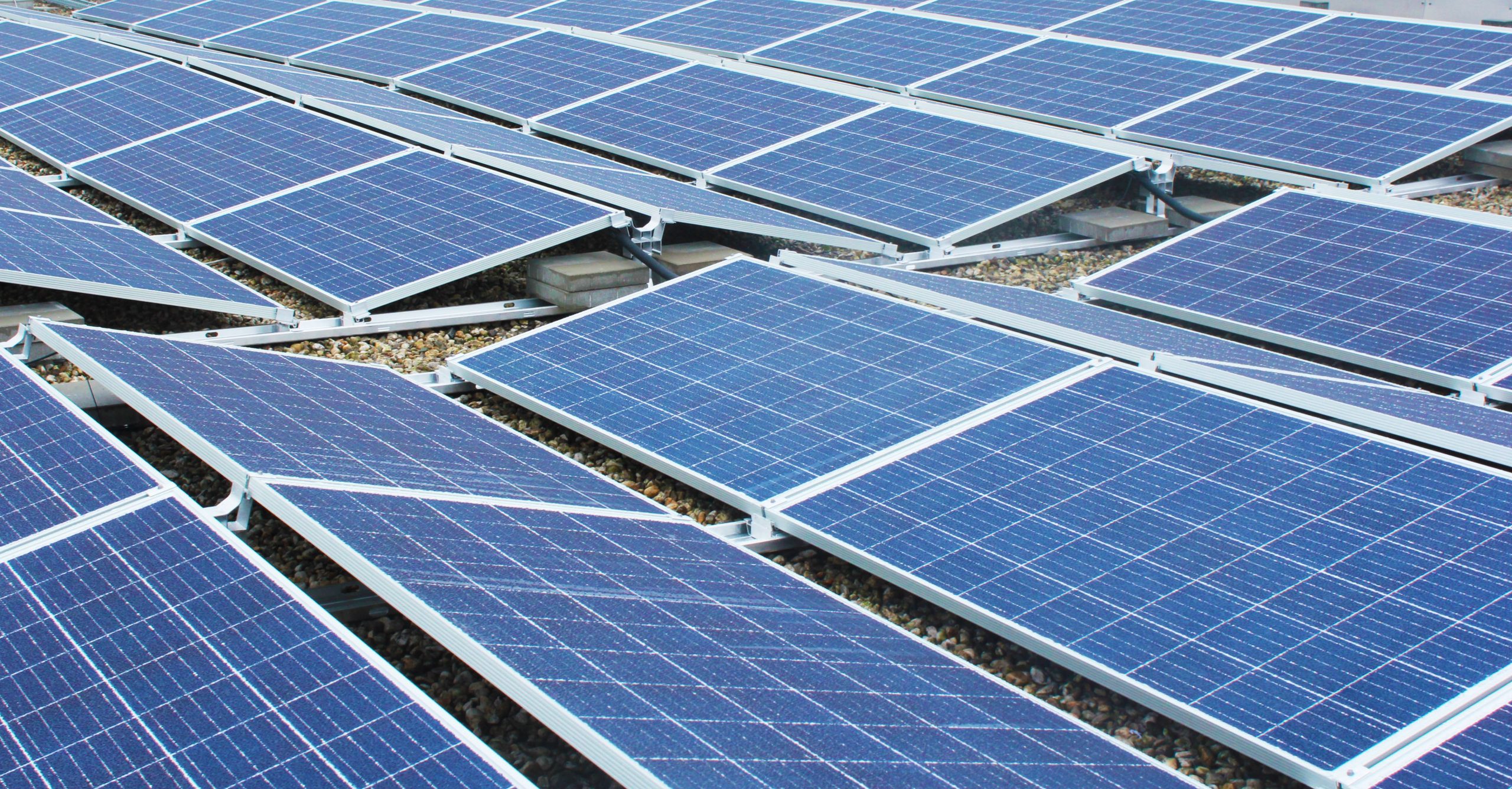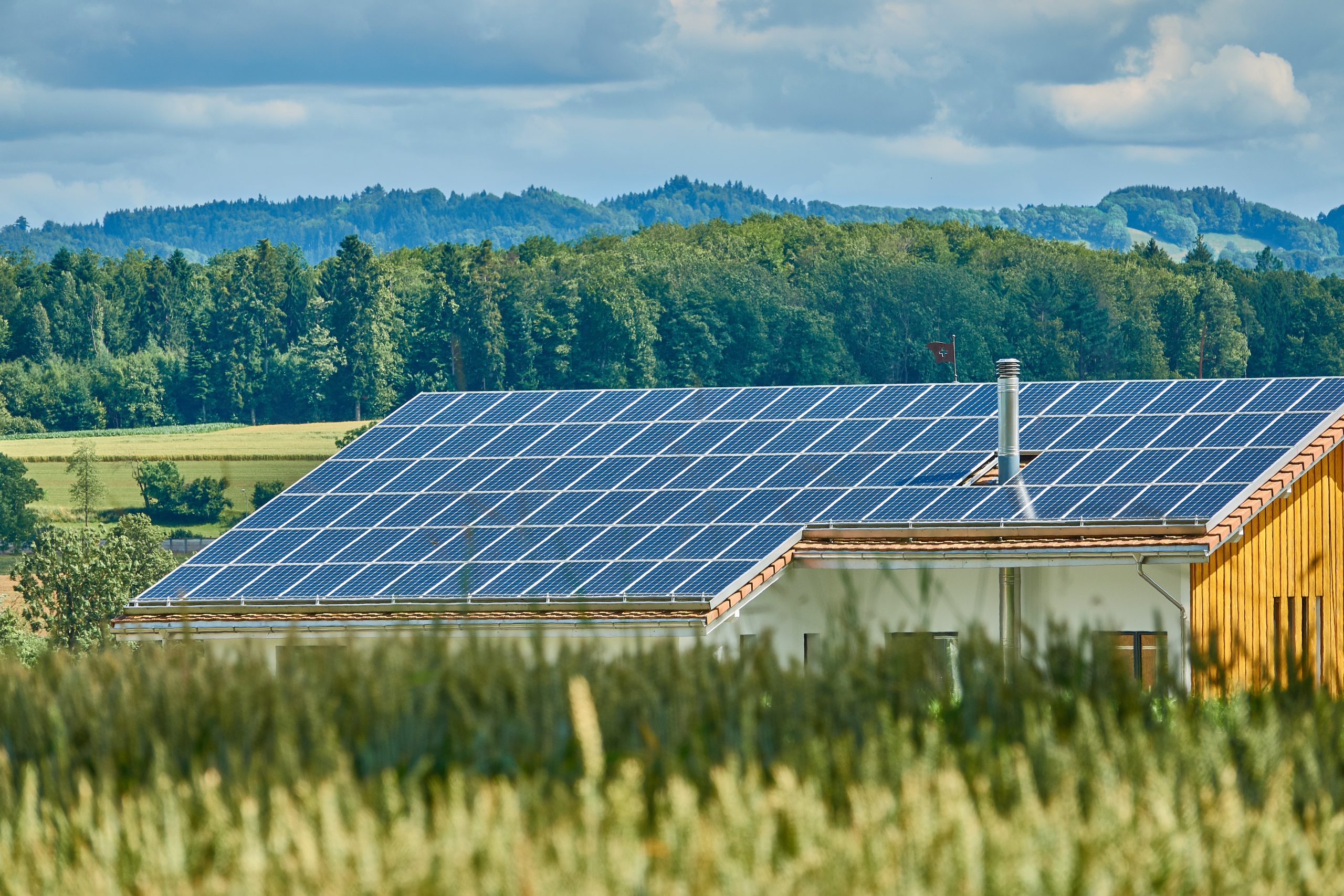 Advantages
Easy & fast installation, on account of inventive, adaptable design
Minimum maintenance requirements
Vertical manufacturing from raw aluminum to ready-to-install product
Excellent value for money & minimum construction maintenance requirements
Possibility of self-supporting versions that do not require piercing or other roof interventions
Full coverage of available area
Flexible system – ability to add further modules to main structure
Tiled & Flat Roof Mounting System Products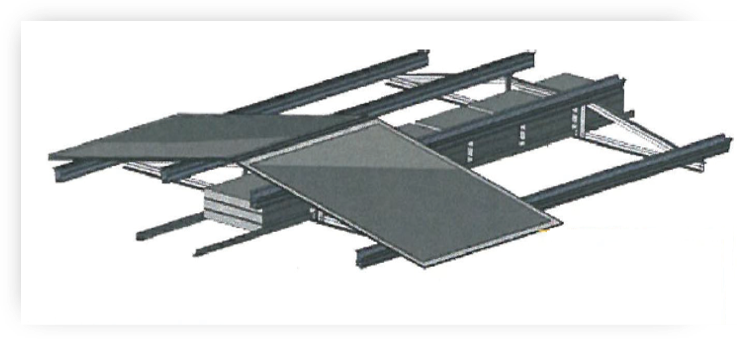 M-FR-350P
East – West Mounting System with Ballasts. 1 Panel in Height. No PV Rails

M-FR-361P
South mounting system with ballasts. 1 Panel in height. Portrait layout. No PV Rails.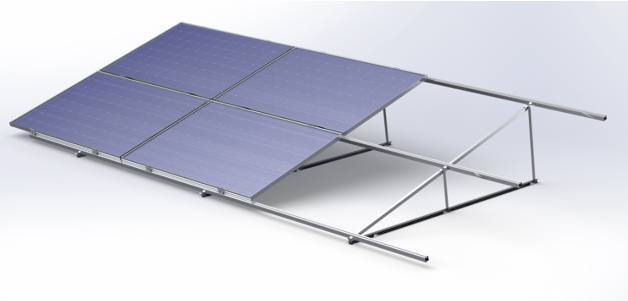 M-FR-362L
South mounting system with ballasts. 2 Panels in height. Landscape layout

M-FR-362P
South mounting system with ballasts. 2 Panels in height. Portrait layout
Mounting Systems – Tiled Roof Applications