Description
Metaloumin SA manufactures innovative support systems for photovoltaic collectors, for installation on industrial roofs of all types. The manufacturing process is certified according to EN ISO 9001, TUV CERT Austria, and EN ISO 14001 standards.
Thanks to inventive system design and adaptability, Metaloumin manufactures support structures for corrugated and flat metal / polyurethane panel roofs, with the support structure mounted either parallel to the roof or with an inclination change. All support systems manufactured by Metaloumin SA are equipped with high quality components, made of aluminum, stainless steel (INOX) or galvanized.
Backed by more than a decade of experience, Metaloumin installs industrial roof support systems in an optimal fashion, ensuring safety, stability and full coverage of available surface. A variety of placement conditions can be met, such as on roof metal profile, roof covering, or as required. Various bracing/stabilization types are available, such as directly on roof, on concrete ballasts, etc.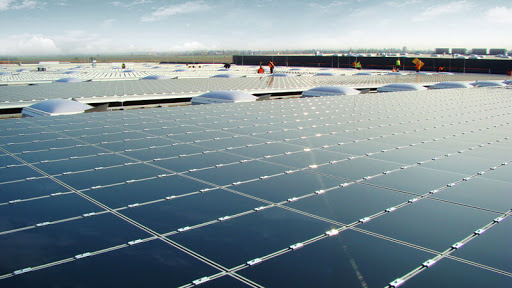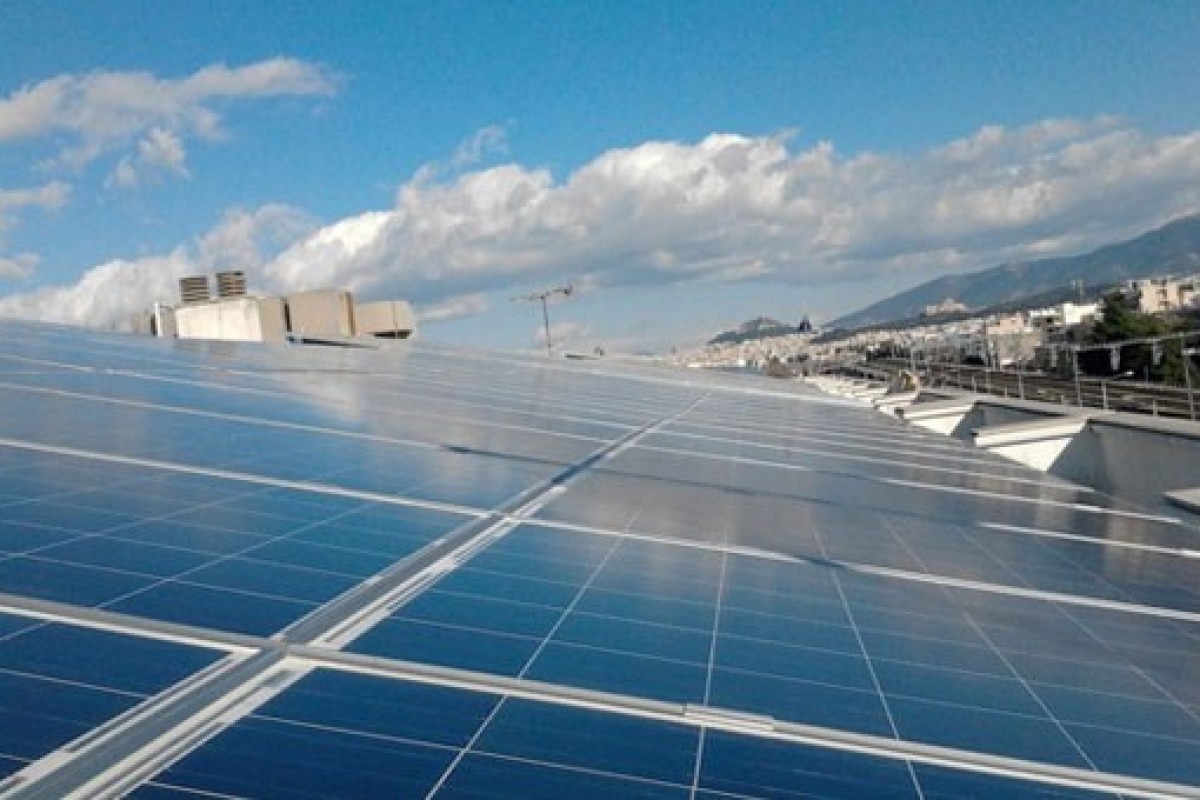 Advantages of Industrial Roof Support Systems
Easy and fast installation, owing to inventive, adaptable design
Minimum maintenance requirements
Access from the upper side of the roof
Excellent value for money
Industrial Roof System Products